Το Listable σας παρέχει ένα έξυπνο σύνολο εργαλείων για την προβολή της επιχείρησής σας και τη σύνδεση με την κοινότητά σας. Όμορφο, απλό και εύκολο στη χρήση, το Listable είναι ένα διασκεδαστικό και φιλικό μέρος για να συνδεθείτε με τους πελάτες σας.
---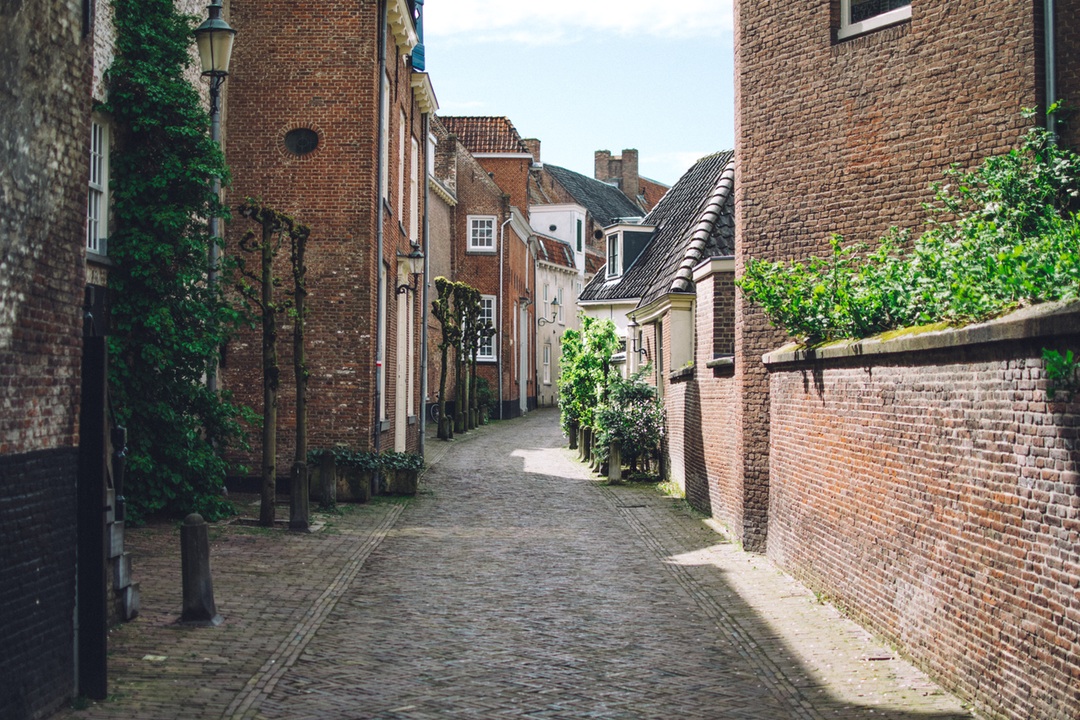 1.
Προσθέστε ή επεξεργαστείτε την καταχώρισή σας
Ανεβάστε φωτογραφίες, προσθέστε χρήσιμους συνδέσμους στον ιστότοπό σας ή στα μέσα κοινωνικής δικτύωσης, ορίστε μια διεύθυνση και ώρες λειτουργίας και άλλες πληροφορίες που μπορεί να βρείτε σχετικές.
See How a Claimed Listings Looks →
---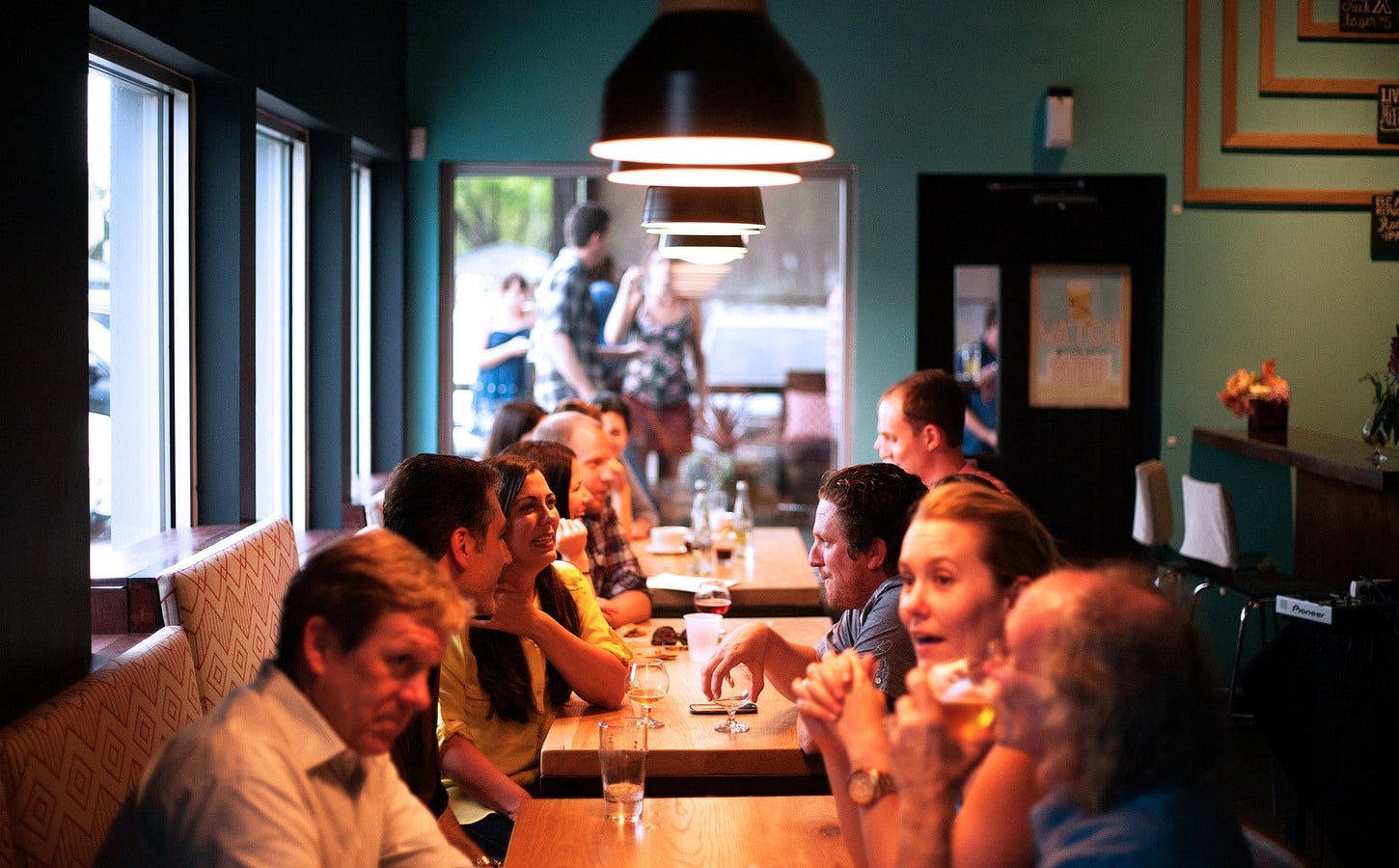 2. Get Discovered by Visitors
Upon confirmation, your listing will appear throughout the website and will be searchable by visitors interested on similar places. A badge will be added to your listing to mark it as official.
Find and Claim Your Business →
---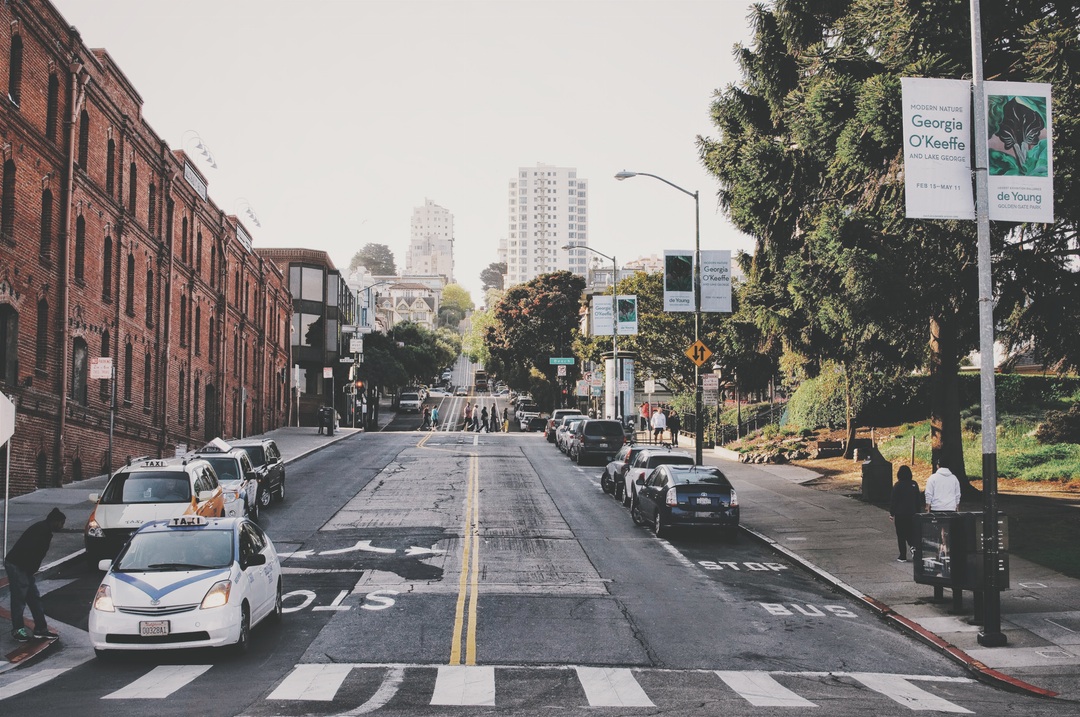 3. Increase your earnings
Once discovered, customers will start coming to you! It's your job from here to make them happy to leave positive reviews. That's how Listable helps them make better spending decisions.
---
Ready to reach all of the people who matter most to your business?